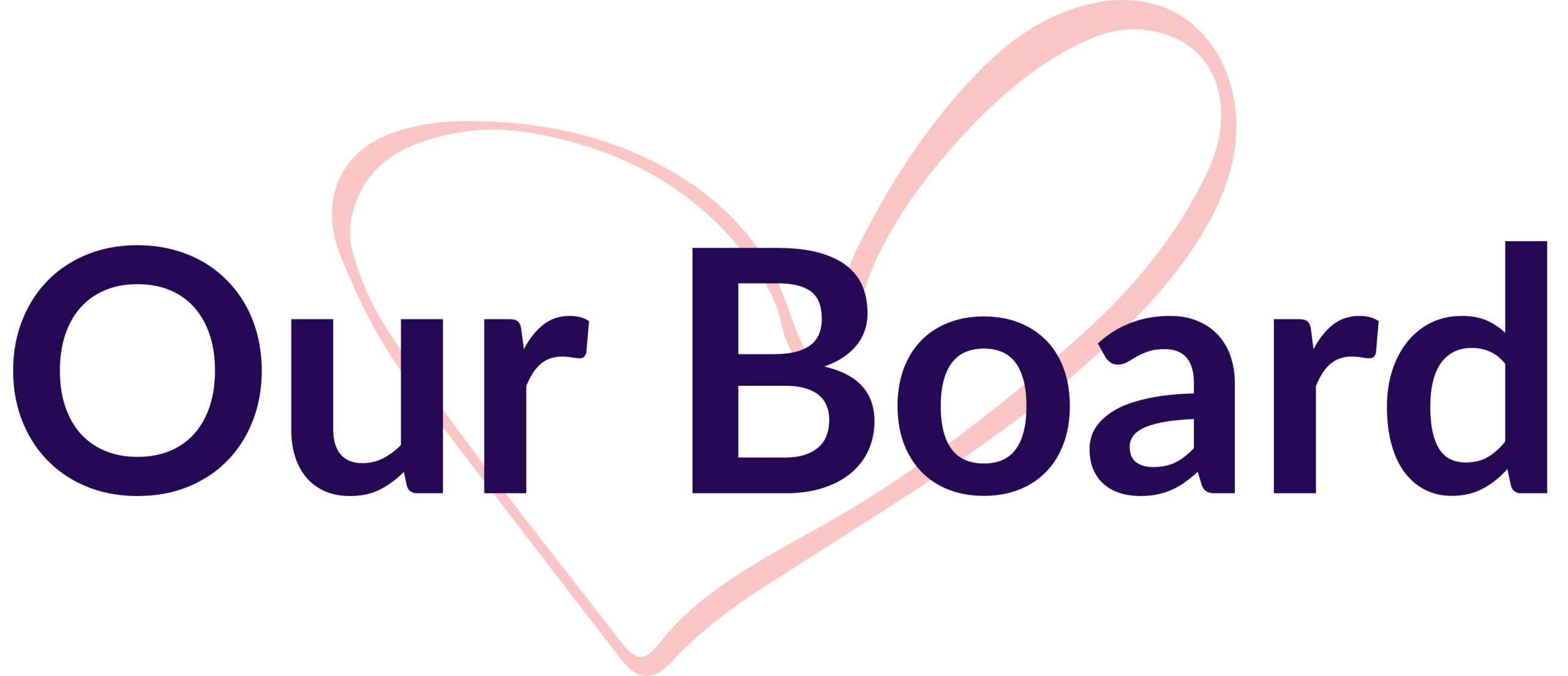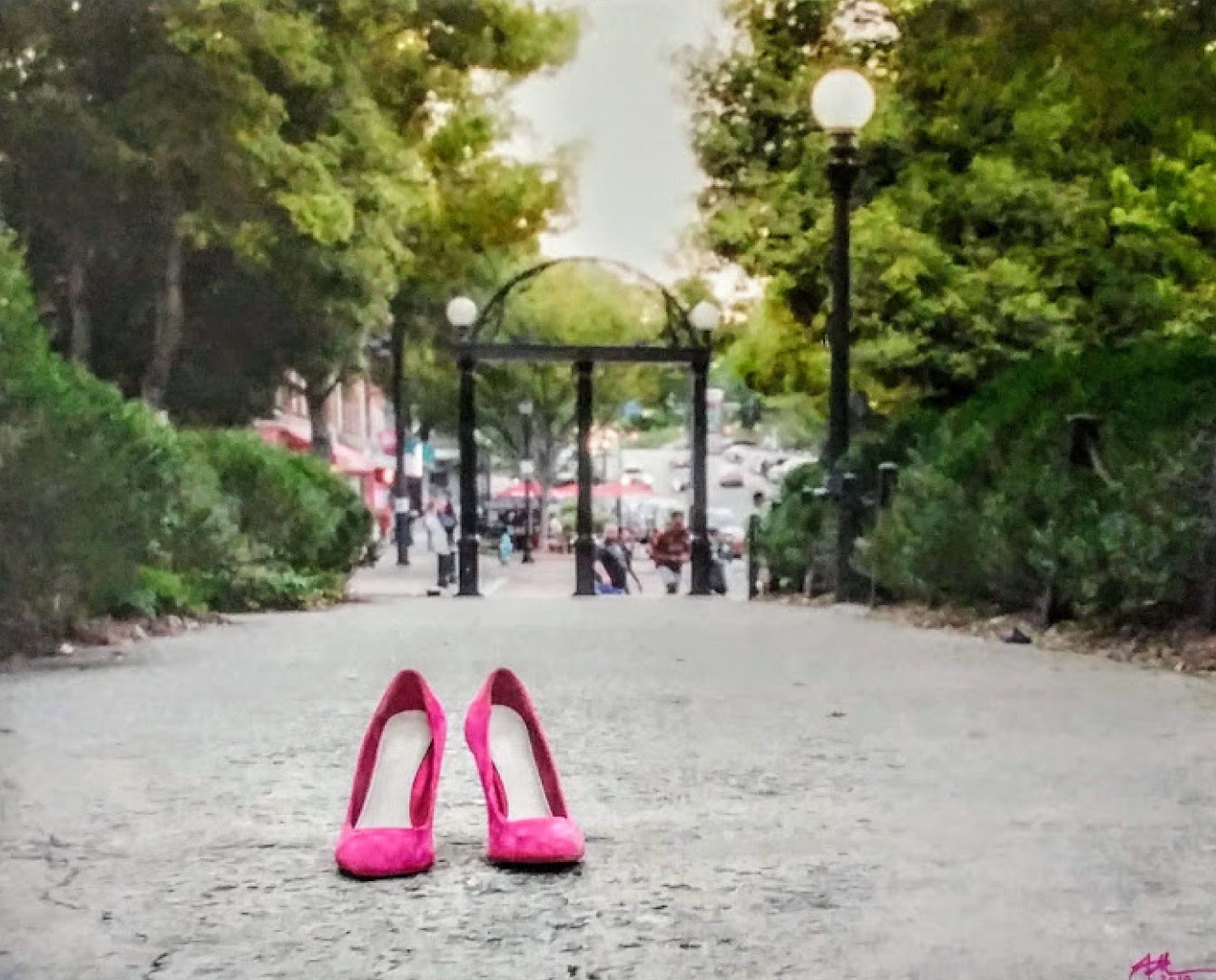 We're passionate about one thing: Empowering Women
Our mission is to break the cycle of generational poverty for women through education and job training.
Our Board of Directors is comprised of community  leaders with expertise in a wide range of areas, including counseling, advocacy, education, finance, grants, realty, health & wellness, and business management. The Board meets monthly. It is responsible for taking care of the strategic and financial health of the organization on an ongoing basis. Board terms are three years with a two (2) year minimum for continuity.  Officers are elected annually as required. The UGA MBA students serve as, non-voting members through the four semesters of the MBA program (a 20-month term).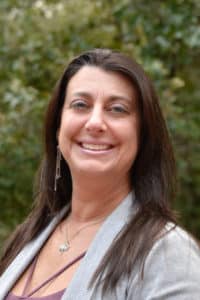 Virgina "Ginny" Hamilton
President
Grants Professional
UGA Auxiliary Services, Athens, GA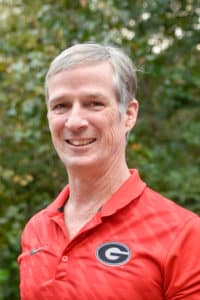 Ed Keegan
Founder & Treasurer
Associate Director, Raytheon Technologies
Retired US Air Force
Ed Keegan is a Founder, Treasurer, and Board Member. Ed is, and always will be, Ashton's Dad.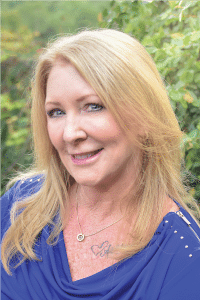 Kim Keegan
Founder & Community Outreach
Chairwoman of the Board
Kim Keegan is the Founder, CEO and past-President of the Ashton Hope Keegan Foundation, as well as the Chairwoman of the Board.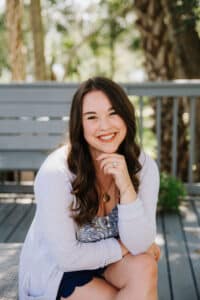 Michaela Buttler
Fundraising Chair
Consultant
Korn Ferry, Atlanta, GA
After meeting Kim through the Leadership Oconee program, she was touched by Ashton's story and the Keegan's investment in the next generation of women striving to better themselves through education.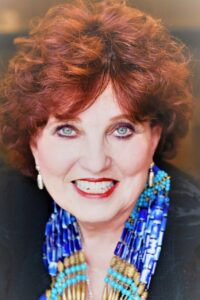 Linda Maples
Secretary
Realtor
Coldwell Banker Upchurch Realty, Athens, GA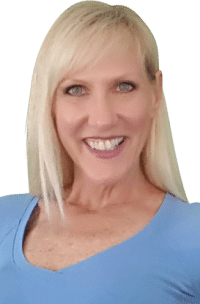 CarolAnn
Marketing Chair
Personal Trainer
Club Pilates & Athens Health and Fitness
UGA MBA Fellow Board Members
The UGA MBA students serve as, non-voting members through the four semesters of the MBA program (a 20-month term).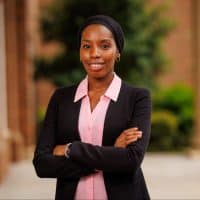 Zainab Musa Lawan
Member at Large (2022)
Zainab Lawan is a first-year MBA student at the University of Georgia Terry College of Business. She is very passionate about education as a tool to empower women and the girl child.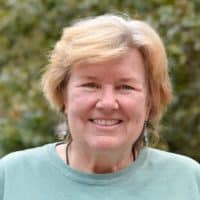 Martha "Tish" Rumsey
Retired Georgia Division of Family & Children Services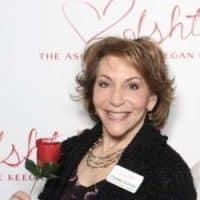 Terri Davis
Realtor & Associate Broker Keller Williams Realty – Greater Athens
Do you have a passion to help support our mission?
Ashton was all about volunteerism, and that is the biggest need for the foundation.  We will be hosting events to raise funds to support Ashton's causes.  Becoming a member of a nonprofit board as a board member or committee member can be a rewarding, high impact way that for-profit executives can do community service while learning new skills that can enhance their own careers.
We hold our board meetings once a month at Coldwell Banker Upchurch Realty, 2405 W. Broad St #150, Athens, GA 30606, the first Monday of every month @ 5:30PM.  Come out sometime to see what we are all about.