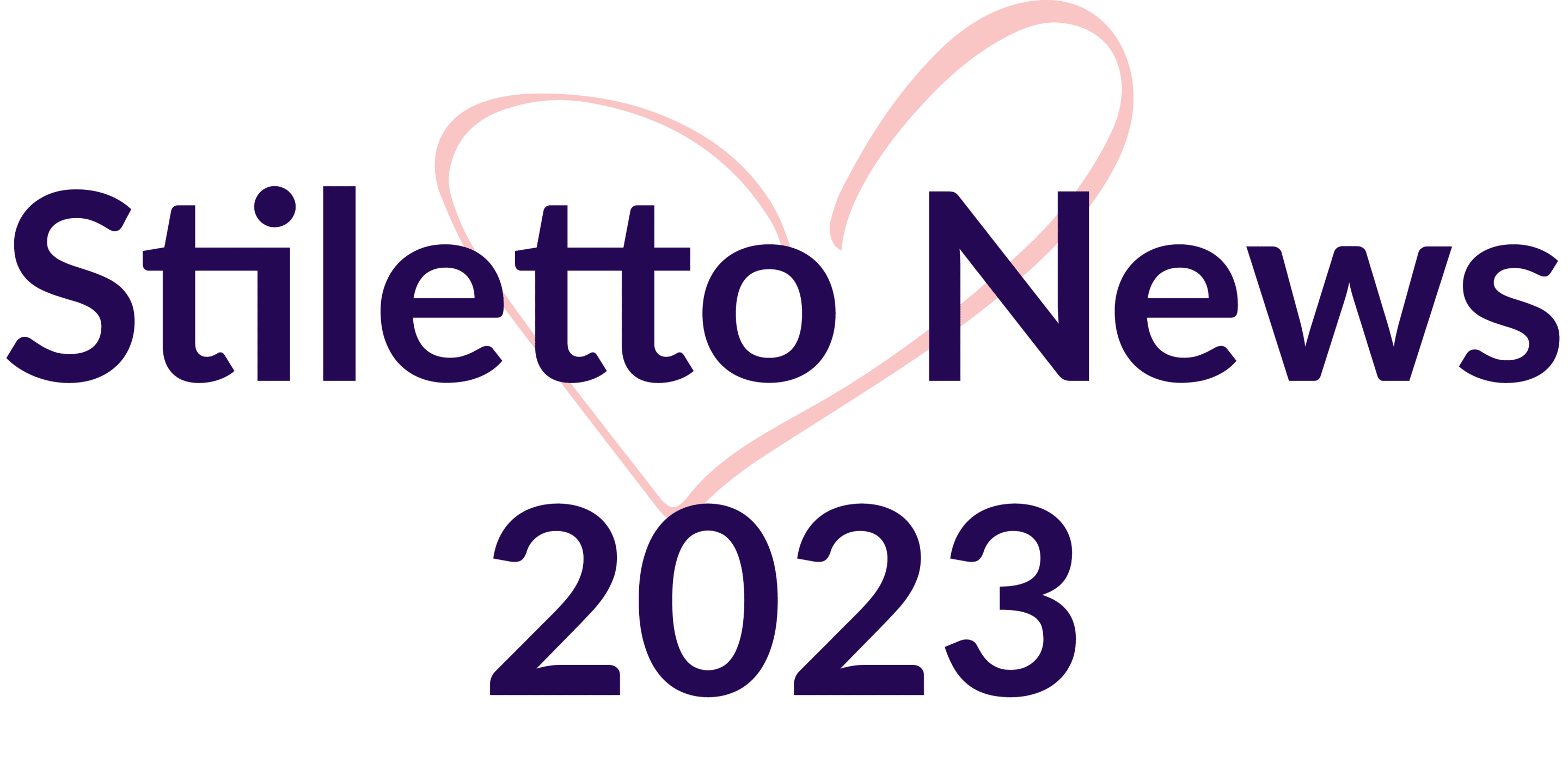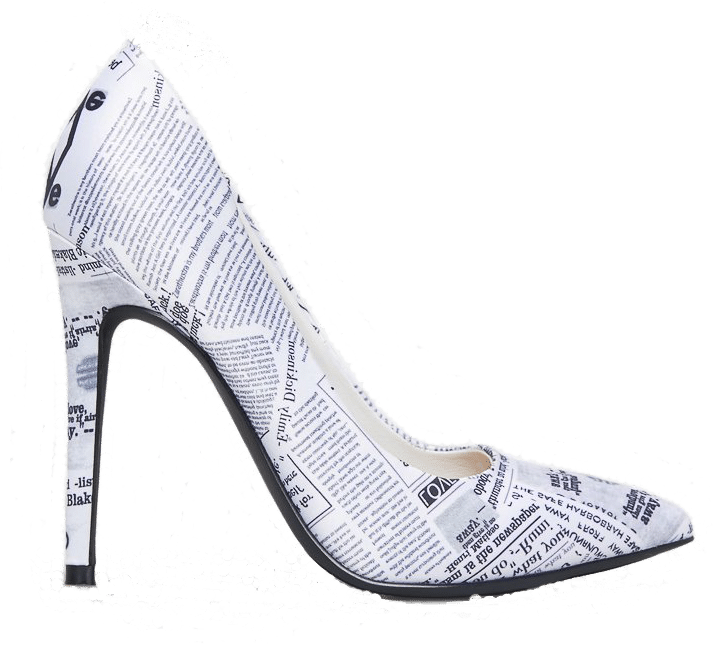 In August: We held our 6th annual Hope gala "A midsummer night's dream"
We are thrilled to extend a heartfelt THANK YOU to each and every one of you who helped us turn the 2023 Hope Gala into an unforgettable evening! The success of this event would not have been possible without your immense support, dedication, and enthusiasm for our cause. It was truly a night to remember, filled with hope, joy, and a sense of community that radiated throughout the venue.
From our remarkable sponsors who generously contributed to the event's success, to the incredible attendees who joined us in celebrating our mission, and the dedicated volunteers who worked tirelessly behind the scenes, your collective effort truly made the Hope Gala a resounding success. Your commitment to our cause shone brightly and served as an inspiration to everyone present.
We are excited to relive these magical moments with you! Click here to view photos from the event:  [ Photo Gallery Link]. These images capture the essence of the evening – the smiles, the camaraderie, and the genuine emotions that filled the air.
And that's not all – we have some truly exciting news to share! Thanks to your incredible support, we were able to fund over 60 scholarships through the proceeds from the Hope Gala. These scholarships will make a profound impact on the lives of deserving individuals, providing them with access to education and opportunities they might not have had otherwise. Your involvement has directly contributed to shaping a brighter future for these individuals, and we couldn't be more grateful.
As we reflect on the success of the 2023 Hope Gala, we are reminded of the profound difference we can make when we channel our energy towards positive change. Your involvement not only supports our cause but also serves as a testament to the incredible things we can achieve when we work together.
Once again, we extend our sincerest gratitude to each and every one of you. Your contributions, whether big or small, have made a lasting impact on our mission, the lives of scholarship recipients, and the community as a whole. Let's carry this momentum forward, continuing to spread hope and create positive change in our community.
In June: our organization was presented with an opportunity to expand our educational partnership with the Medical Institute of Northeast Georgia, in BraSelton
The Medical Institute of Northeast Georgia, LLC specializes in post-secondary, technical training programs for careers in allied health. This partnership fosters collaboration, to reach more women in our community who are striving to better their lives through the certifications offered at MING. We are excited about this milestone and remain committed to our vision of a community where all women and their children can prosper.
In May: Anticipation for the 6th Annual Hope Gala, themed "A Midsummer Night's Dream," soared as tickets went on sale
Inspiration from the talented interior design students at Athens Technical School, engaging them in discussions about various design options. These young designers have embraced the opportunity with enthusiasm, pouring their creativity and efforts into crafting an enchanting ambiance for the gala. We eagerly anticipate showcasing their talents while working towards a prosperous fundraising event for the foundation. Click here for 6th Annual Hope Gala Tickets.
In April: Kim Keegan's LEAD Athens Graduation: Celebrating Integrity
Last night, April 13th, was a special evening for Kim, as she graduated from LEAD Athens, an intense year-long program of the Athens Area Chamber of Commerce designed to develop effective leaders committed to building a vibrant community. The vision of LEAD Athens is to be the premier program inspiring leaders to exceed both their individual and collective potential. However, what made the night even more remarkable was the fact that Kim was awarded the Integrity Award by her fellow classmates.
Integrity is a quality that is often talked about but not always fully understood. In its simplest form, integrity means being honest and having strong moral principles. But as Kim's classmates pointed out, integrity is much more than that. It's the ability to stand firm in the face of adversity and remain committed to one's values.
Kim has shown this kind of unwavering commitment to integrity throughout her time in LEAD Athens. She has consistently demonstrated a deep concern for the well-being of others in her community, particularly those who are most vulnerable. Whether it's through her work through the Ashton Hope Keegan Foundation or her volunteer efforts with various organizations, Kim has shown a remarkable dedication to helping others.
But it's not just what Kim does that makes her a person of integrity. It's how she does it. She approaches every task with a sense of purpose and a commitment to doing what is right, even when it's difficult. She stands up for what she believes in, even in the face of strong opposition. And she always puts the needs of others ahead of her own.
This kind of integrity is not easy to come by. It takes courage, determination, and a strong sense of self. But it's what makes people like Kim truly remarkable. She has set an example for all of us to follow, showing us that no matter what challenges we may face, we can always stand strong in our commitment to doing what is right.
As we celebrate Kim's graduation from LEAD Athens and her well-deserved Integrity Award, let us all take a moment to reflect on our own commitment to integrity. Let us ask ourselves: Are we doing everything we can to stand strong in the face of adversity? Are we living our lives with a deep sense of purpose and a commitment to doing what is right? And are we putting the needs of others ahead of our own?
If we can answer these questions with a resounding "yes," then we are on the right path. And if we can't, then we can look to people like Kim for inspiration and guidance. Because in the end, it's not just about what we accomplish in life. It's about how we accomplish it, and the impact that we have on the world around us.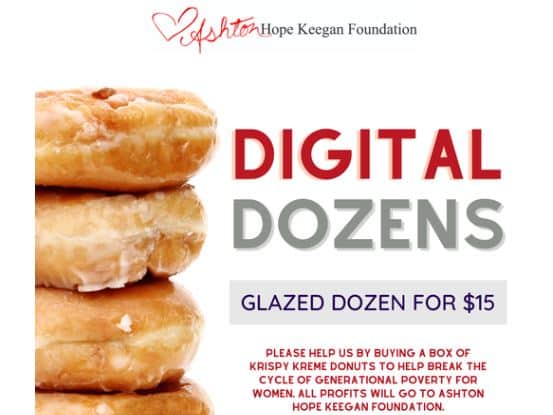 UGA's 2023 Spring Semeter Lessons in Leadership class worked with the Ashton Hope Keegan Foundation in a live fundraising marketing learning experience. This is the 2nd semester in working with UGA's Senior Lecturer and Supply Chain Influencer, Marty Parker.  Thier fundraising campaign to raise funds through the sale of Krispy Kreme donuts.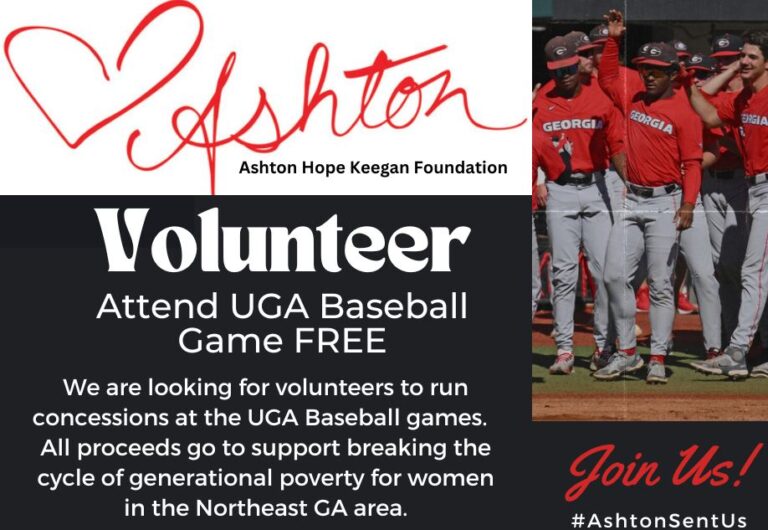 We also had full volunteer signups to run concessins at the UGA Baseball games. All proceeds go to help support the AHKF in addition giving students a way to earn needed volunteer hours.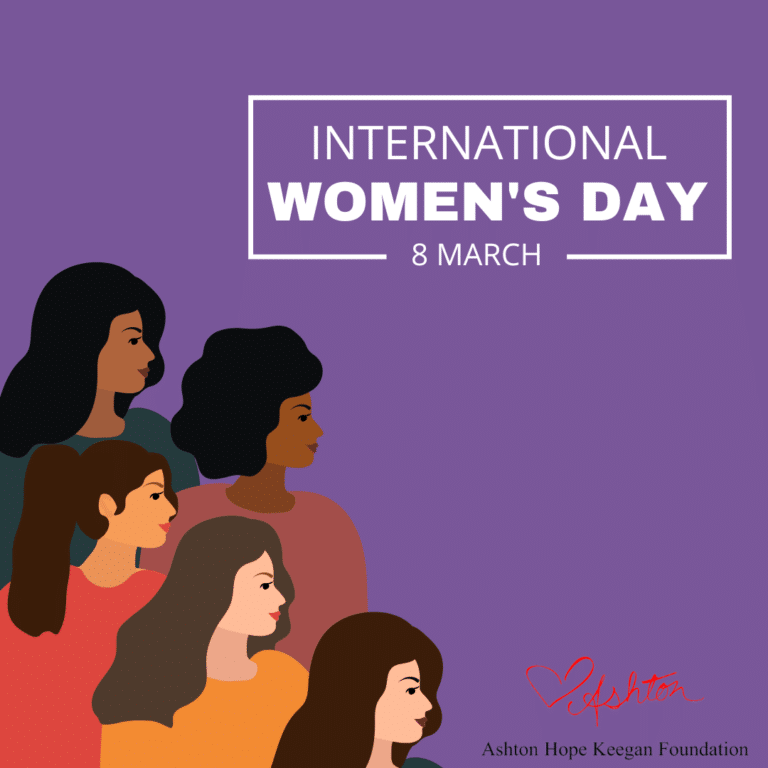 In March: International Women's Day
International Women's Day was celebrated on March 8th in partnership with Kendra Scott in-store and online!
20% of all proceeds will directly benefit our mission to break the cycle of generational poverty for women in Northeast Georgia.
Shop in-store, at the Athens Beechwood location, from 5-7 PM on March 8th or online from March 8th at midnight to March 9th at 11:59 PM (don't forget to use the code GIVEBACK-DRDGW)!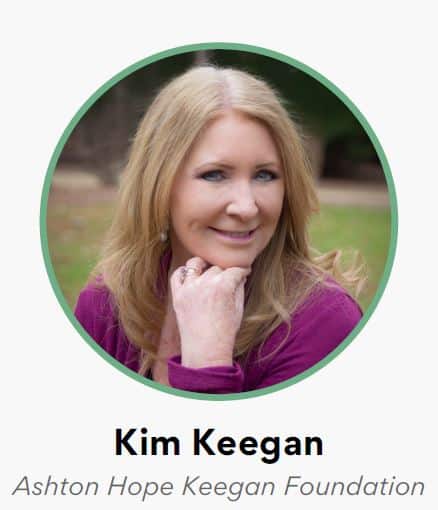 In February: ATHENS AREA CHAMBER OF COMMERCE 119TH EVENT
Exciting news! Our Ashton Hope Keegan Foundation Board members and two scholarship recipients recently attended the Athens Area Chamber of Commerce annual meeting, February 23rd. We're thrilled to have been a Dinner Sponsor and finalist, our very own Founder, Kim Keegan, for the Athens Non-Profit of the Year Award! The event's theme was "Championing Community" to celebrate the back-to-back UGA Football National Championship wins and the amazing individuals and businesses in the Athens community who strive to make it a better place for all. We're honored to have been a part of this prestigious event and to continue empowering women to pursue their dreams through GED and/or trades certifications.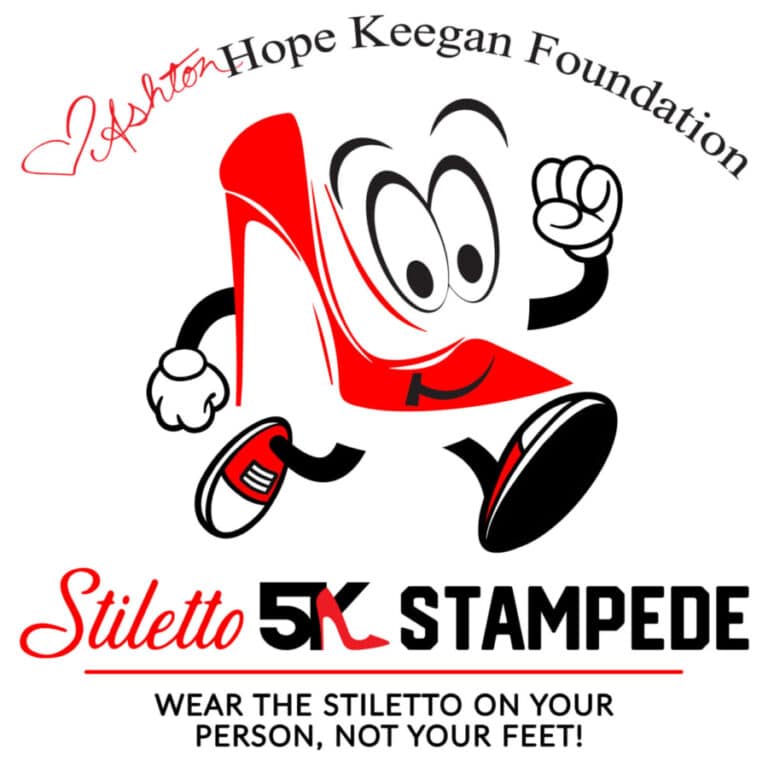 In January: Thank you to the Inaugural Stiletto Stampede Sponsors & Participants
We extend our heartfelt gratitude to all the sponsors and participants of the Inaugural Stiletto Stampede 5K! Your unwavering support have been instrumental in making this event a huge success and in supporting our mission to break the cycle of generational poverty for women in the NE Georgia area. Your contribution is vital to continue providing scholarships for technical training and grants for materials support, which play a crucial role in empowering women to reach their full potential. We cannot succeed without the generosity of supporters like you. Thank you for being a part of this important mission and for your unwavering commitment to making a difference in our community. We truly appreciate your contribution and look forward to seeing you at our 1st Annual 5K in January 2024.